---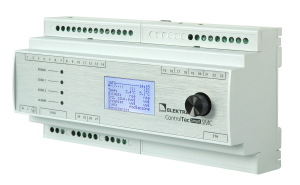 The ELEKTRA ControlTec Smart SMC has been designed for the control of heating systems dedicated to snow and ice protection. Manufactured in accordance with the EN 60950-1 and EN 62311 standards. The SMC can independently control two heating zones, or one zone – employing two sensors. Due to this, control in extended applications becomes possible, such as car parks, pedestrian passages or garage driveways.

---
---
With appropriate connection of sensors (ETOG-56T, ETOR-55 and ETF-744), independent control of two various zones is possible (e.g. gutters and garage driveway). The controller features the WiFi module and Ethernet port for easy software update and remote operation via a web browser, using an user or installer account.
The additional advantage of the device is the feature of modification of the characteristics of the moisture detector output power in the function of the ambient temperature, which enables even better adjustment of the controller's operation to the specific ambient environmental conditions.
The controller additionally features an analog option of cooperation with the BMS system via a relay infor-ming of alarm situations, and two pairs of clamps for manual switch-on or stand-by of the heating system run from the BMS level.
---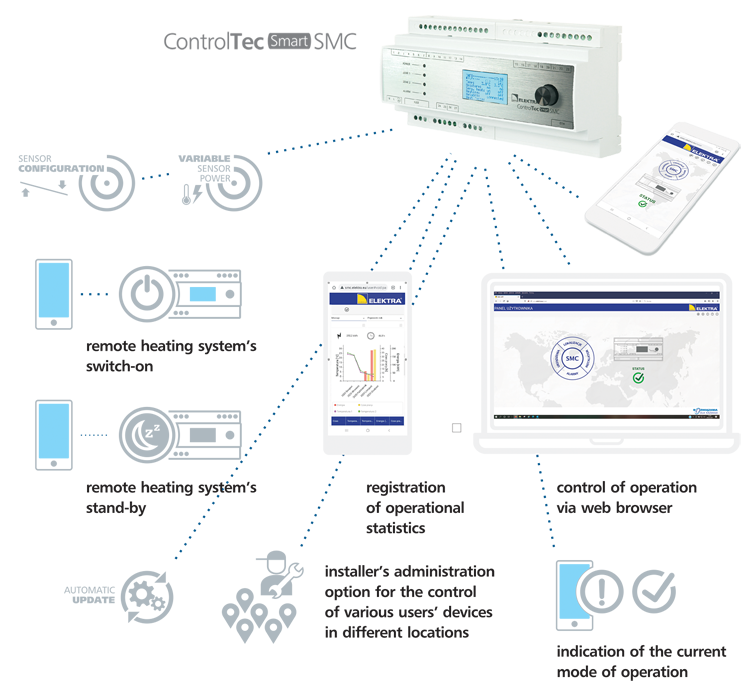 ---
ControlTec Smart SMC
| | |
| --- | --- |
| Power supply: | 230 V ~50/60 Hz |
| Max. load: | 2 x 16A (potential free relays) |
| Installation: | DIN rail |
| Temperature range: | -25°C ÷ +50°C |
| Hysteresis: | 0,3K |
| Ingress protection: | IP 20 |
| Operation indicator: | LED |
| User control: | Multi-function knob control, web browser (desktop and mobile) |
| Working temperature: | -10°C ÷ +40°C |
| Dimensions (H x W x D): |  90 x 177 x 72 mm |
| WiFi: | 802.11 b/g/n (n – 2.4 GHz only) – 2400 – 2483,5 MHz 802.11n MCS0-7 for 20 MHz and 40 MHz |
| Ethernet port: | RJ-45 |
| Modules: | 10 |
| Product mark: | CE |
ETOG-56T (integrated moisture & temperature sensor)
| | |
| --- | --- |
| Installation: | in ground |
| Ingress protection: | IP 68 |
| Dimensions (H x D): | 30 x 60 |
| Measurement: | ground temperature and moisture |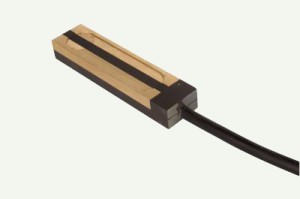 ETOR-55 (moisture sensor)
| | |
| --- | --- |
| Installation: | in gutter |
| Ingress protection: | IP 68 |
| Dimensions (H x D): | 107 x 26 x 15 mm |
| Measurement: | moisture |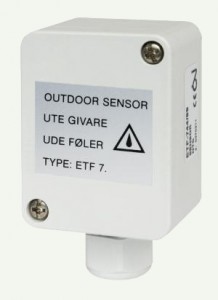 ETF-744/99 (air temperature sensor)
| | |
| --- | --- |
| Installation: | surface mounting |
| Ingress protection: | IP 54 |
| Dimensions (H x D): | 85 x 50 x 35 mm |
| Measurement: | air temperature |
---

ControlTec Smart SMC - leaflet
(611.7 KB)

ControlTec Smart SMC - manual
(466.6 KB)

Sensors - installation manual
(2.6 MB)